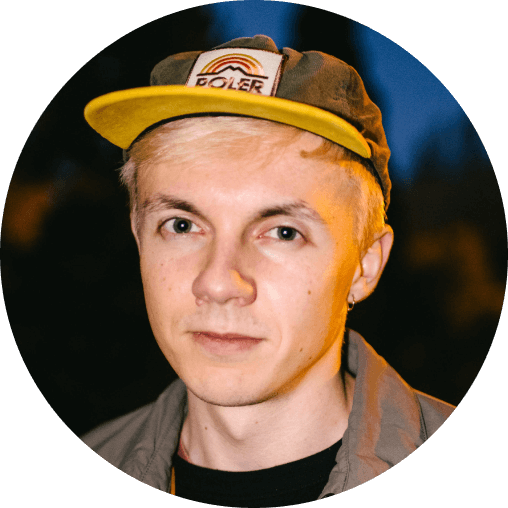 Hello! My name is Oliver.
I'm a Senior Product Designer at Handshake and graduate of University of Washington's Master of Human-Computer Interaction + Design program. I created this guide because it's something I wish I had when I was breaking into product design.
Throughout my years in design, I've been fortunate enough to interview with dozens of different companies and also help interview countless product design candidates. This kit is intended to share my experience and advice from being on both sides of the interview process.
This kit is also informed by research and discussions with recruiters, design managers, and other product designers. If you have any questions or feedback, please feel free to reach out to me at oliverengel6@gmail.com.